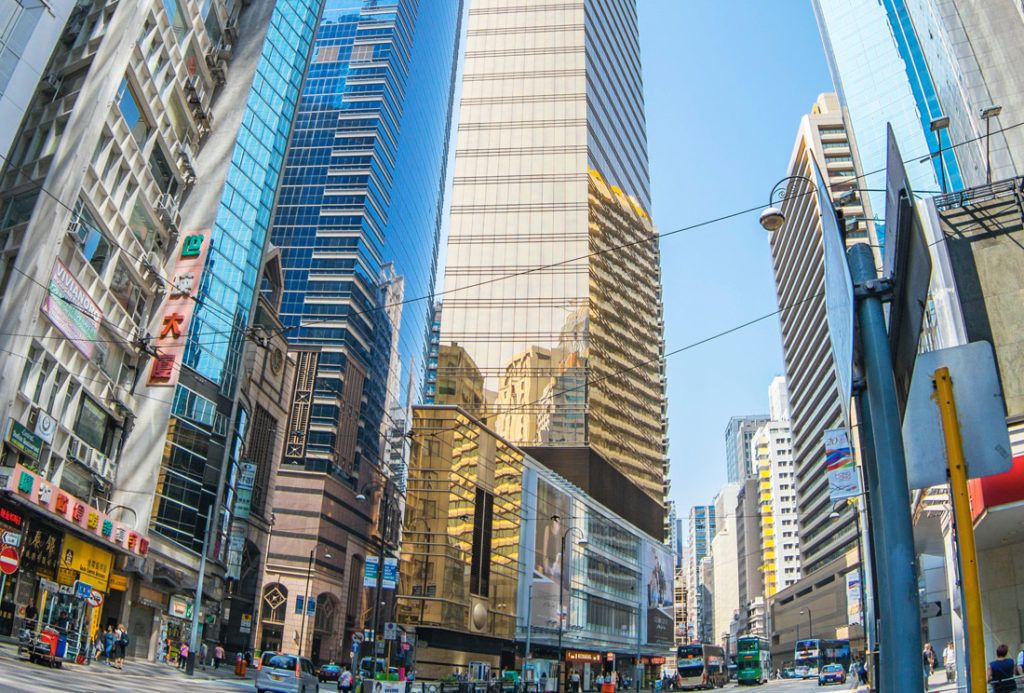 Nowadays, it seems like everything is online. Property owners who have several buildings in their portfolio should give serious consideration to shifting their property management to the web if they haven't already. Though this might seem like an unnecessary complication, there are plenty of reasons to organize your property management projects on the internet.
Why Every Commercial Real Estate Owner Should Have a Property Management Website
Providing tenants with a property management website makes it that much easier to retain their business. Both current tenants and prospective tenants can use this convenient online platform to make inquiries, schedule repairs, coordinate maintenance, pay rent, download documents and communicate with you, the property owner.
Instead of attempting to organize the entirety of your property management projects through phone calls, emails, text messages and by other means, it is better to consolidate all of those interactions in one convenient place that all relevant parties can access with ease on the internet. This platform will prove accessible 24 hours a day, 7 days a week, 365 days a year, ultimately making it that much easier to please your tenants and retain their business in the years ahead.
Online Property Management Platforms are Mutually Beneficial
Creating a property management platform for your tenants will certainly make their lives easier yet it will also benefit you, the property owner. This single stop for property owner and tenant interactions makes it easier to organize all information relevant to your portfolio of properties. Such a web-based platforms facilitates the streamlining of services as well as communications with your internal team along with tenants. You can upload and download documents on such a platform, accept/request payments and coordinate property upgrades, maintenance, repairs, etc.
An Online Property Management Platform is a Strong Selling Point
Prospective tenants who are made aware of your property management platform will prove that much more likely to be interested in renting your properties. If you have unrented buildings/suites or if you are looking for tenants willing to pay a premium to use your commercial real estate for business purposes, promoting your property's convenient management platform will certainly elevate interest.
A Digital Identity
Your commercial real estate property management platform provides your company with a true digital identity. This platform reinforces the value of your properties as well as your services. Everything prospective tenants and current tenants need to know about your commercial real estate will be easily accessible on the platform. Even your real estate business partners, employees and property managers will be able to easily access your property management website, ensuring everyone is on the same page. This is the digital identity your commercial real estate team needs to develop a meaningful brand and steer that much more business your way.
The Seamless Sharing of Documents With Tenants
Wouldn't it be nice if you could share your billing information and other important documents with your tenants without sending that paperwork by way of USPS snail mail? Opt for a property management website and you will be able to do exactly that. This website will streamline the sharing of documents, providing quick and easy access to the Tenant Handbook, billing invoices, receipts, contracts and plenty more.
A Property Management Website Reinforces Bonds With Tenants
People are craving the feeling of belonging to a community, especially after extended isolation during the COVID-19 pandemic. Modern day property management websites feature tools such as tenant portals and experience apps for tenants that solidify bonds between property owners and tenants. You can even add a message board or live chats where you interact with your tenants as well as prospective tenants. Provide your tenants with such a digital community and they will prove that much more likely to remain loyal, paying on time and in full.