Nearly 30 years experience in the Los Angeles area
We reduce your workload by handling issues like tenant retention and lease enforcement so that you don't have to.
We've got the knowledge and resources to tackle all your commercial-specific needs.
Does your lease require the tenant to maintain any part of your property? We go to great lengths to make they honor their responsibility to maintain systems (e.g. HVAC, plumbing, roof)
We've faced all types of management situations in every kind of market cycle, and we look forward to maximizing your profits.
From upscale retail to basic warehouse space, we're ready to apply our expertise to improving your bottom line.
We've cut costs and added value for hundreds of owners in the past, and we can't wait to do the same for you.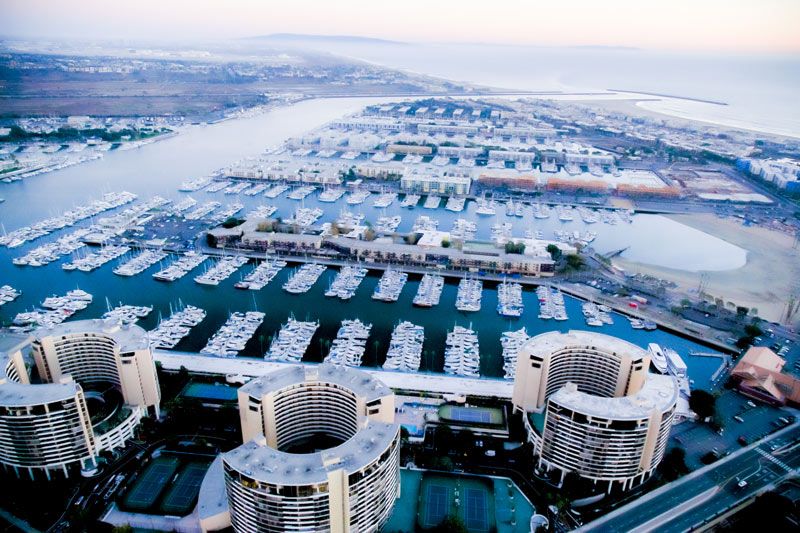 Since advertising vacancies requires expertly managed campaigns, our priority is to quickly produce comprehensive high-profile ads. Our chosen digital management platform (Appfolio) posts vacancies to over 100 websites, attracting a multitude of excellent prospects to choose from. We also film virtual tours of all vacant units and have the videos professionally produced and edited by a third party, so prospective tenants can view them on social media and apply sight-unseen.
We conduct rent surveys to monitor the rental rates of properties similar to yours. The right target rent cuts time off the process attracting qualified prospects, and as a result, earns you stable income and long-term tenant retention.
We perform a thorough analysis of all prospective tenants, including a nationwide eviction history search and calls to at least the last two landlords listed on a prospective tenant's application. Our criteria bring in tenants that pay the rent your unit is worth and stay long-term. A good tenant is always worth the work.
Maintaining and Remodeling Your Property
CCPM has managed hundreds of renovations. As a result, our in-house team of maintenance experts has the experience necessary to save you thousands of dollars should your existing property need work done. Furthermore, if you decide to purchase a property that needs a lot of work, you can buy with the knowledge that rehab and management will be seamlessly integrated.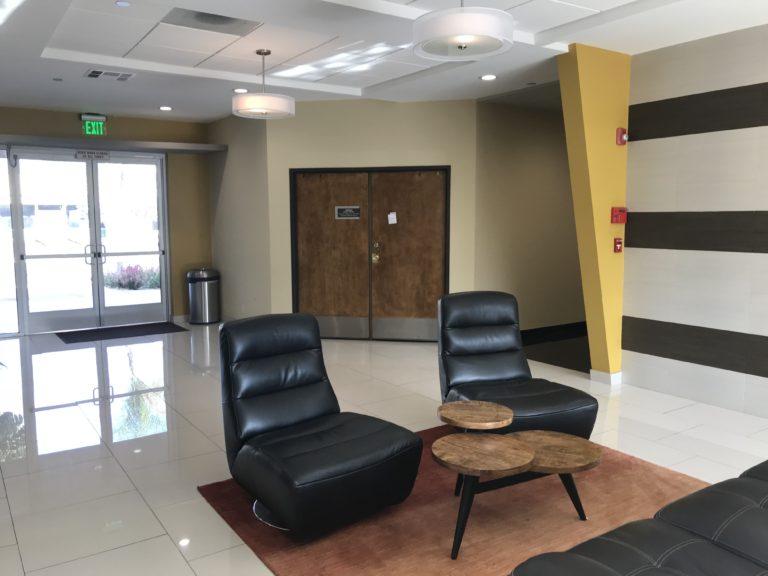 Los Angeles Commercial Property Management Videos
Contact us today about Los Angeles Commercial Property Management