Nearly 30 years experience in the Los Angeles area
We reduce your workload by handling issues like tenant retention and lease enforcement so that you don't have to.
We've got the knowledge and resources to tackle all your commercial-specific needs.
We've faced all types of management situations in every kind of market cycle, and we look forward to maximizing your profits.
From upscale retail to basic warehouse space, we're ready to apply our expertise to improving your bottom line.
We've cut costs and added value for hundreds of owners in the past, and we can't wait to do the same for you.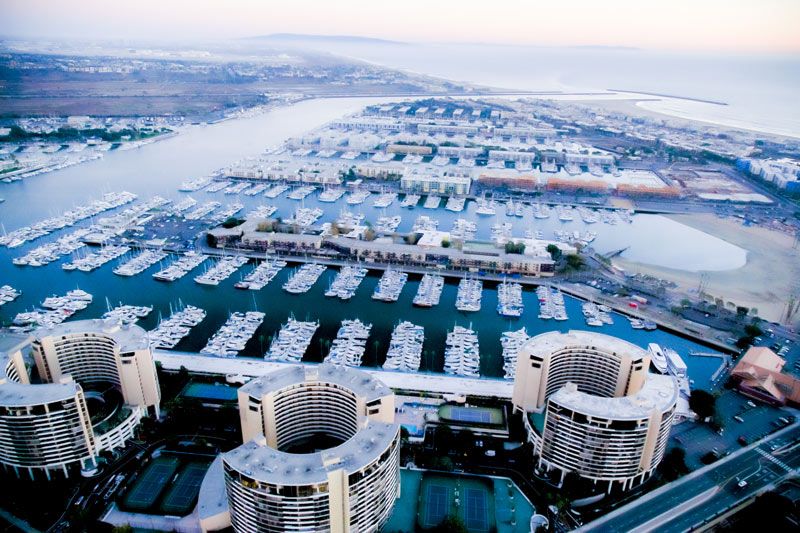 CCPM has managed hundreds of projects. Our in-house maintenance branch can save you thousands of dollars should your existing property need work done. Or, if you decide to purchase a property that requires repairs, you can buy with full confidence that we'll seamlessly integrate the rehab into our management. Ask to see our portfolio of past projects today.

We deliver accurate and user-friendly monthly reports by email, regular mail, or both. You will receive a secure owner's portal to all data regarding your investment, easily found in one place. You can check your property 24/7 regarding information on payments, repairs, and all other financial matters, CAM accounting and reconciliation included.
Los Angeles Commercial Property Management Videos
Contact us today about Los Angeles Commercial Property Management