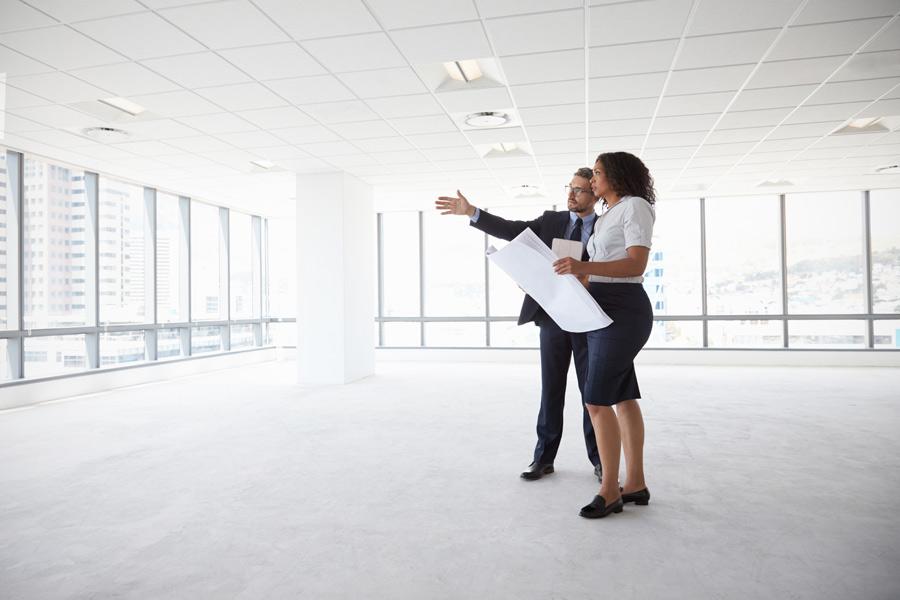 Traditional brick-and-mortar retail business has been partially replaced by web-based "e-tailers." However, conventional shopping at actual buildings will still occur tomorrow and also years into the future. Business owners and those with commercial property interests are now using something called location intelligence to obtain a better and more thorough understanding of retail shopping as the pandemic winds down.
The Basics of Location Intelligence
Retail power players are spending millions of dollars on location intelligence technology for good reason. Location intelligence empowers retail business owners and managers to understand which types of customers are shopping at their stores, if customers are spending time shopping with competitors and how retail store performances compare to the overarching performance of similar retail stores at the national or regional level. Part of the challenge of making the most of this breakthrough technology is in obtaining data that reflects the type of customers inclined to visit in the days, weeks and months to follow rather than merely analyzing prior visits.
The hope is that the use of location intelligence will help traditional retailers drive that much more business to their stores, keep brick-and-mortar shopping alive and ultimately help tech-focused retail specialists capture that much more market share. The insights gleaned from this technology are also quite valuable to commercial real estate owners and investors as detailed below.
Transforming Data Into Intelligence
Location data tech starts with the use of a smartphone app. This app provides GPS information pertaining to users' locations. Those who opt-in to location intelligence tools share their information so the app identifies their location and the time spent at specific locations such as retail stores. This information is valuable to retail store owners and managers as well as those who own the commercial real estate property. A thorough understanding of customer behavior as well as the behaviors of those in the local area are particularly important for developing a comprehensive understanding of target customers as well as overarching activity patterns in the area.
Local intelligence tech providers analyze data in relation to additional information including information plucked directly from the United States Census to verify location datasets accurately reflect the broader population. Apps collect user data pertaining to location, the data is then transmitted to the location data specialists where it is aggregated and enriched for conversion into valuable insights.
Location intelligence tools provide important information pertaining to:
Foot traffic volume at specific locations
The types of individuals who comprise that foot traffic
Where such individuals are going and plenty more
Location intelligence technology can even compare foot traffic at one location to levels at another. This is precisely why both retail store owners/managers as well as those who own commercial property or are considering entering the market should consider the merits of location intelligence technology.
Recognize the Value of Location Intelligence
As is often said, location is the most important factor in the context of both commercial and residential real estate. The proper site selection makes it that much easier to attract new tenants and also tenants who are likely to continue paying rent across posterity. Furthermore, this technology helps mall owners, strip mall owners and other large scale commercial property owners understand where customers walk while shopping, making it that much easier to select the best possible tenants and also position specific stores in exactly the right positions throughout a commercial real estate property.
The prudent use of location intelligence by commercial real estate investors and business owners ultimately sets the stage for financially savvy commercial property acquisitions, leases and sales. If you own commercial real estate or are considering purchasing it, an in-depth analysis of the data and insights revealed by current and prior location intelligence tech really does have the potential to significantly influence your decision-making in the short-term and also in the years ahead.