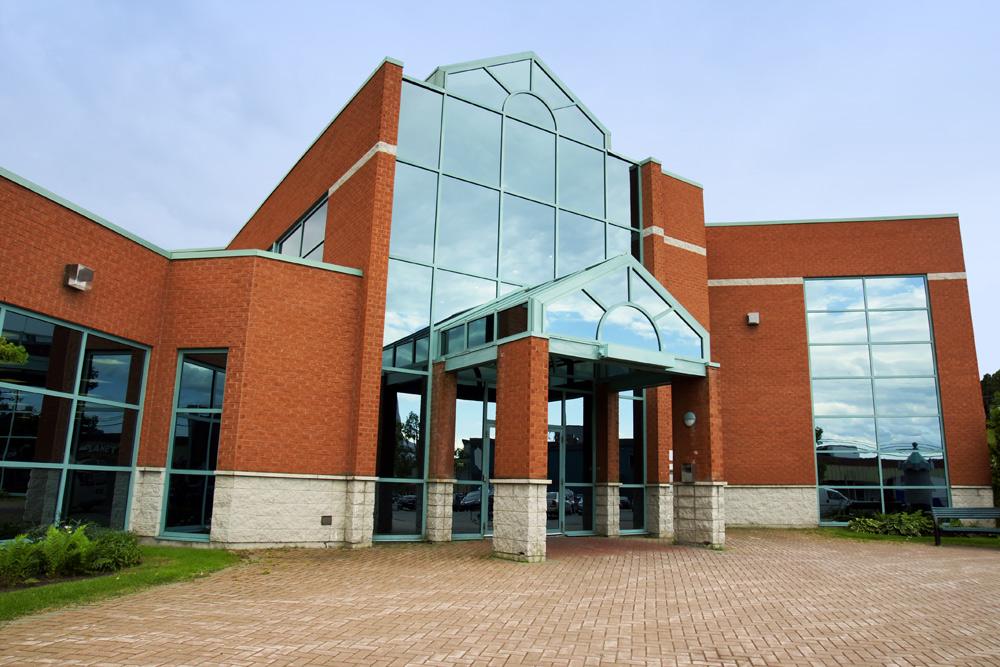 It has never been more expensive to keep a roof over one's head. The price of land and already-built housing continues to soar across the United States as well as other developed countries. A combination of inflation, elevated building materials costs and population growth has made housing unaffordable for a growing number of Americans. However, there is a silver lining to this unfortunate development in the form of senior housing investment opportunities. This asset class is particularly attractive in the United States as our population is aging thanks to the massive baby boomer cohort entering retirement and the country's century-low reproduction rate.
The Appeal of Senior Housing as a Commercial Real Estate Investment
There is a common misconception that senior housing has limited potential as an investment. Plenty of people believe significantly more money can be made through other commercial real estate opportunities, residential real estate and the stock market. However, the demographic shift in the United States combined with the housing crunch from coast-to-coast presents an intriguing opportunity for commercial real estate investors.
It is no secret that the United States' population is getting older as opposed to younger. The number of baby boomers who will hit the age benchmark of 75 is set to jump by nearly 50% by 2030. This rate of acceleration is 300% of that in the preceding decade. The spike in demand for senior housing combined with a stagnating housing supply and seemingly never-ending immigration presents a potentially invaluable opportunity for commercial investors to make a bundle of money.
Savvy Commercial Real Estate Investors are Positioned for a Senior Housing Boom
The most experienced and successful commercial real estate investors are one part business professional and one part demographer/sociologist. Population patterns, economic activity and demographic statistics all play a part in shaping the economy as well as commercial real estate opportunities. The ongoing labor shortage, the absurdly high cost of lumber and the rapid aging of the population sets the stage for commercial real estate investors to profit from investments in senior housing.
If you are still on the fence as to whether senior housing has serious potential moving forward, consider the fact that about 10,000 members of the enormous baby boomer age cohort turn 65-years-old each day. These individuals will require housing in assisted living facilities, nursing homes, memory care facilities, senior communities and other spaces that provide 24/7 care.
Even some seniors who do not require ongoing care are willing to consider the merits of senior housing as these spaces put elderly individuals in close proximity to fellow elderly seniors, many of whom are looking to establish social bonds. The moral of this story is the demand for senior housing will likely soar in the years and decades ahead even if home care services become more popular.
Carefully Approach a Potential Senior Housing Investment
Senior housing facilities are not all the same. In fact, senior housing facilities located in the same town or even on the same street are likely to have significant differences. If you are considering establishing a position in commercial real estate, perform extensive research with the guidance of an industry expert. Occupancy rates, rent costs and other factors are highly unique to each senior housing community.
Do your homework, consult with a commercial real estate professional and you will find senior housing properties have a solid rate of return, especially when juxtaposed with other investment opportunities. Crunch all the relevant numbers and it will quickly become quite clear that 2021-2022 and possibly the years and even decades to follow represent a potentially golden opportunity to establish a position in the growing asset class that is senior housing.
Even if senior housing comprises only a small percentage of your portfolio, adding such a position helps to diversify your holdings, shielding you against risk. The uncomfortable truth is the most popular securities of stocks, mutual funds, ETFs and even residential real estate property investments are quite unpredictable. Take the road less traveled, consider the benefits of a potential investment in one or several senior housing communities and this asset class just might help you expand your nest egg in preparation for your own golden years.