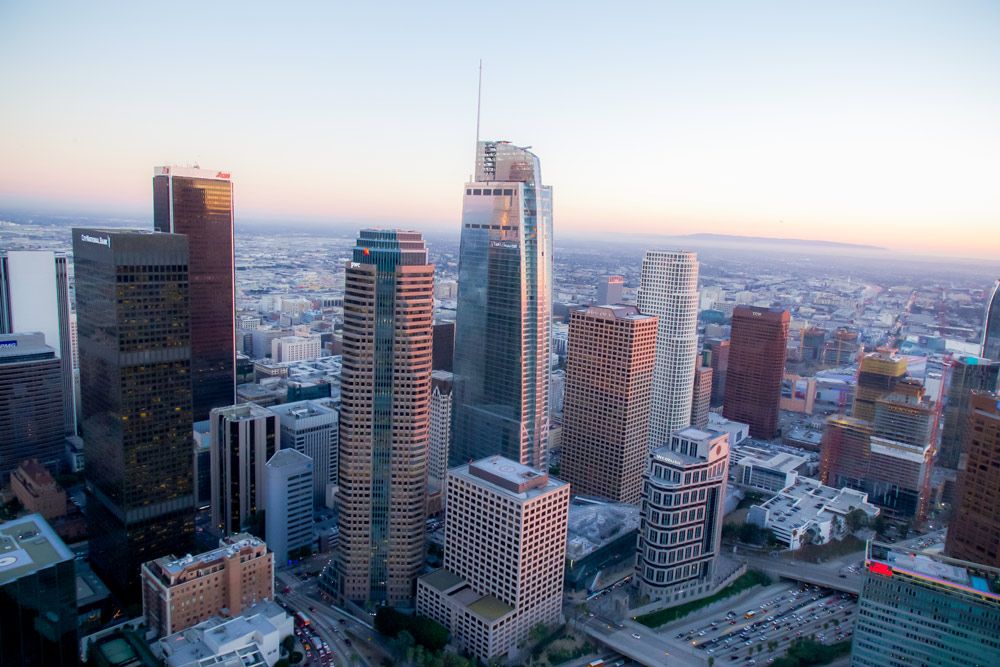 COVID-19 has dramatically changed the landscape of how we live, work, shop, and do leisure activities. It has also magnified and accelerated trends for the long term.
It's no surprise that brick and mortar has been slowly bleeding for quite some time now. This is due to the steady rise of convenient online shopping starting in the 1990s, with e-commerce giants such as Amazon, Alibaba, and others.
Commercial Mortgages
With mandatory lockdowns, shuttered brick and mortar, job losses, and social distancing guidelines due to COVID-19, commercial lenders were forced to give reprieve or mortgage forbearance to commercial owners and commercial lessees who were affected by these lockdowns.
The lenders allowed for a pause or reduction in payment, for a limited period to avoid mass fire sales which could further crash the market. This is not to be confused with mortgage forgiveness.
According to Bloomberg.com, There will be $430 billion in commercial loans maturing in 2021 and experts predict commercial real estate may not see the bottom until mid this year. Only then will the commercial real estate sector see the true extent of COVID-19 collateral damage.
Commercial landowners who are in default will be forced to restructure, repurpose or give back the keys.
Retail Outlook
Retail is projected to take the largest hit out of industrial, apartment/multifamily, hotels and office. The pandemic has just accelerated the bloodletting in the retail sector and took down a few iconic department stores such as Neiman Marcus, JC Penny, Victoria's Secret, Pier 1 Imports, Brooks Brothers, just to name a few in a very long list of retailers and restaurants as collateral damage.
There is a bright spot for high-end retail. According to CBRE, there can be minimal impact on large shopping destinations such as New York City, Los Angeles, and San Francisco from Chinese and European tourists.
One worrisome aspect to this retail bright spot is, CBRE stats from 2019 states that the U.S. holds 25% of the global gross domestic product, and with large retail and restaurants shuttered with yet untold casualties to date and job uncertainties abound, a true snapshot of what's to come from the retail sector won't truly be known until we have resumed back to normal life.