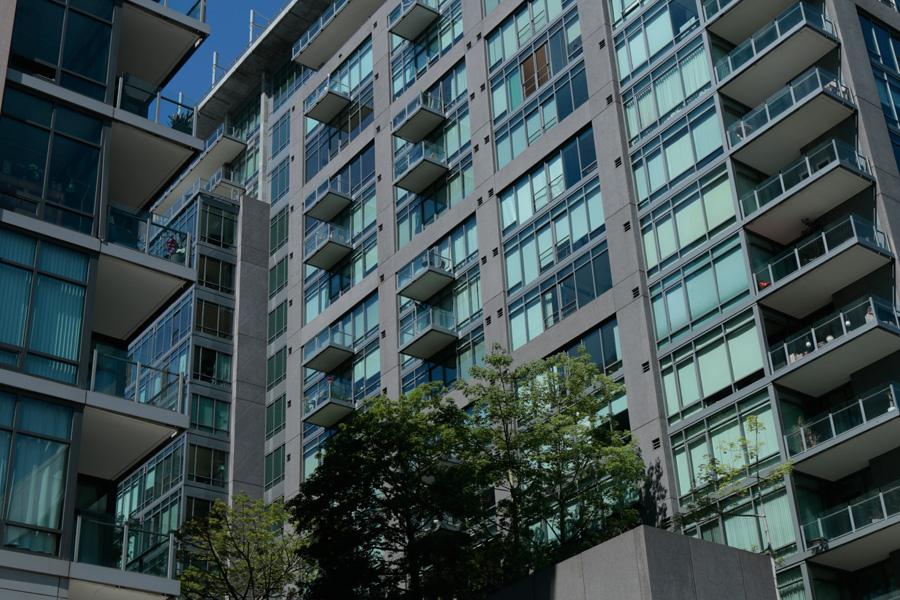 The most pressing issue in 2020 commercial real estate (CRE) and property management is client retention.
Covid-19 has expedited a shift from the in-person office to work-from-home. Many office jobs simply do not exist anymore, and it is still unclear how many jobs that moved to the home from the office will stay there. While the impact of the pandemic is still being felt, and its effects will be far-reaching and long-lasting, there are decisions and steps that CRE companies can take to adapt to the morphing marketplace. The office is not gone forever– but it has changed, and CRE companies would be wise to change with it.
The digital tenant experience (DTE) is a growing perspective in CRE that the communication, operations, and processes between tenant and management company should be digitized and readily accessible online. According to Deloitte, "Only 38 percent of [750 CRE executives] consider digital tenant experience a core competency of their company…". However, as demand for physical space decreases, expectations in the digital space necessarily rise. As the name implies, DTE emphasizes that the tenant experience should be prioritized as an amenity that they will value and continue to buy into. What can this look like? Reimagining the in-person tenant experience can be a paradigm shift for property managers looking to retain their clients and grow business through covid-19 and after.
The pandemic has radically altered how we view space.
Before a lease is even signed, DTE technology such as virtual property tours can give your CRE business a leg-up on competitors. Well-shot photos and 360° views can help potential clients imagine themselves in your space. A crisp digital presentation of both the space and potential usage designs are the perfect companion piece for selling commercial space. A core piece of DTE technology is a succinct mobile app. The key to a successful app is ease of use. Tenants should be able to access and peruse leasing documents, easily pay rent, identify maintenance issues, and contact their landlord. While it might seem obvious, these essential tasks should be streamlined for the tenant. Apps such as HqO, Comfy, and Bixby all create one-stop shops for tenants.
DTE also means using technology to empower clients to safely remain in their commercial spaces. While a dense, open office plan may be trending toward a design of the past, there are ways for CRE to bridge the safety gap in order to keep tenants comfortable in their buildings.
Since the pandemic is transmitted via respiratory droplets, guaranteeing air quality is a high-priority investment that can make the difference between re-signing a tenant. Air-quality sensors and robust filtration systems can affirm workplace safety as well as improve quality of life. UV light technology can help kill germs while autonomous cleaning technology can keep spaces sanitized.
Exciting new developments in voice-enabled and automated technology can cut physical interaction down to ensure safe physical distancing.
High-contact points such as door handles can be circumvented with touchless tech, whereas products like Google Assistant and Amazon's Alexa can utilize voice commands to bypass traditional tactile access. There is even technology like VergeSense, aimed at helping to assess spatial aspects of the workplace related to safety. These are all investments that can flip a commercial property from good to great.
As companies reevaluate what they need from commercial realtors, so too must commercial realtors reevaluate what they can provide. Commercial vacancies are rising but not all properties will remain empty. For the savvy CRE company, adding pieces toward the DTE will make their properties more appealing.