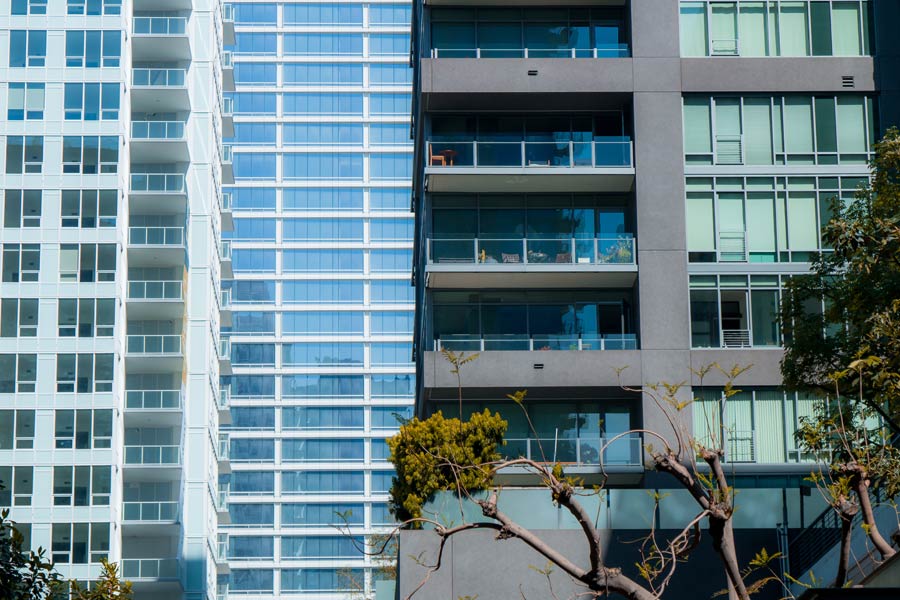 For commercial real estate companies, the temperature of the market might finally be leveling out. After nearly a year of covid-19 contracting demand for commer...
Read more.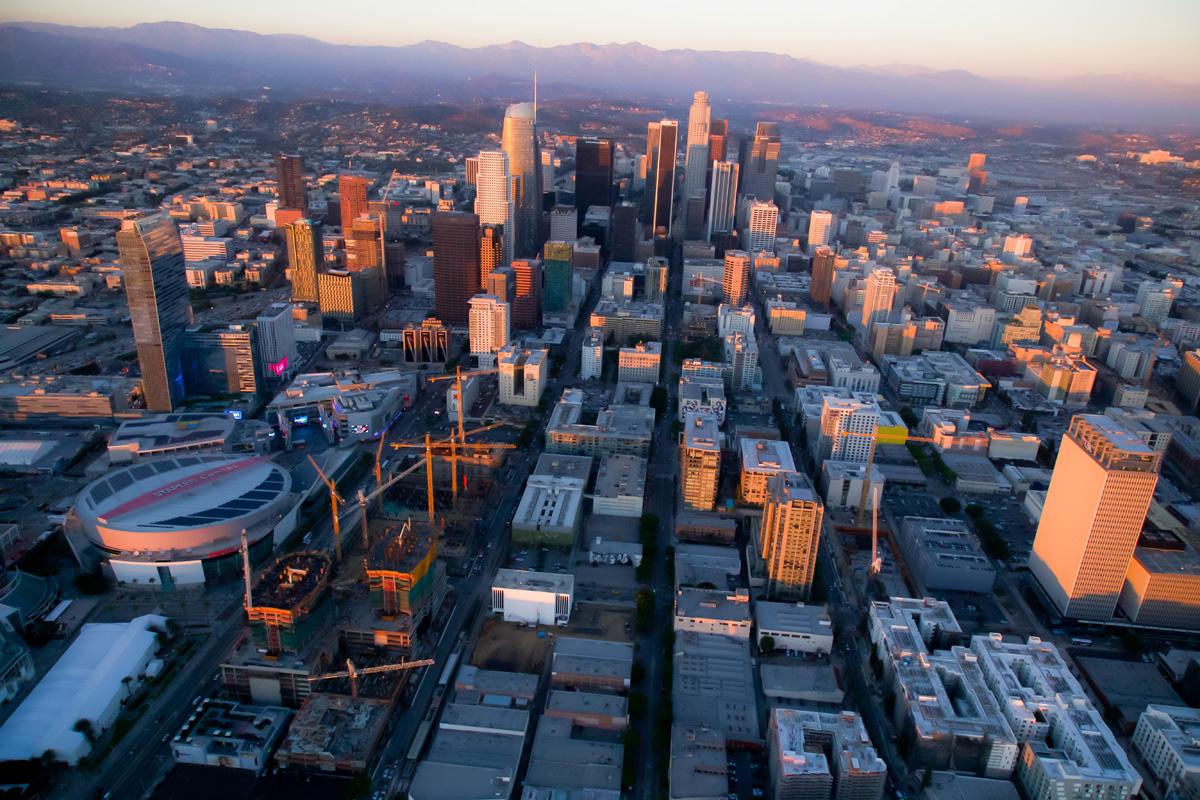 Any change we make is going to be met with resistance. That could mean getting in an extra 5,000 steps a day to trim down before the holidays or trying to read ...
Read more.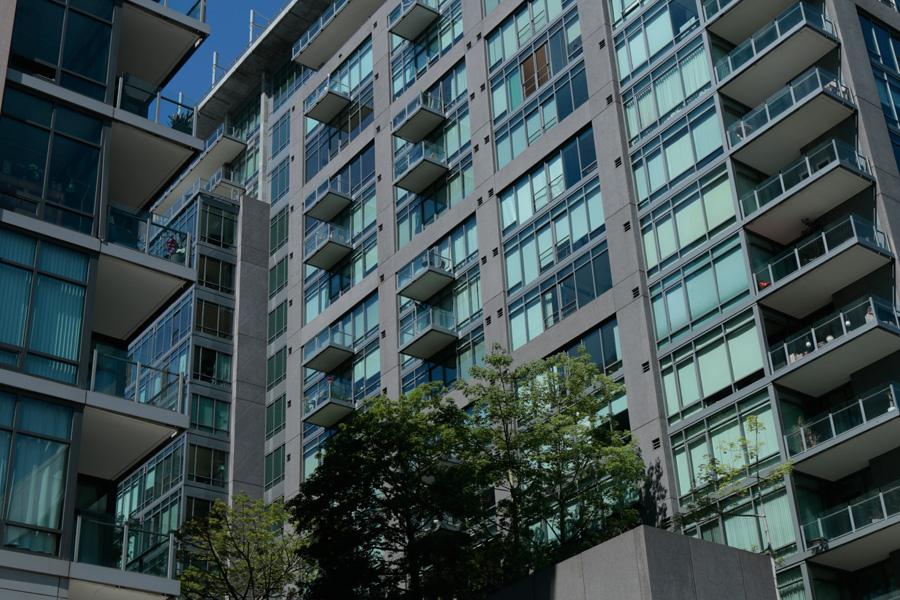 The most pressing issue in 2020 commercial real estate (CRE) and property management is client retention. Covid-19 has expedited a shift from the in-person offi...
Read more.